About Dr. Mannas. A Lakeway, TX Family Dentist
Good Oral Hygiene: It's All in the Family
As a father of two and a long-time dental professional, Dr. Mannas knows better than anyone that good oral hygiene is a family affair. He encourages his patients in the Lakeway, TX and Lake Travis area to teach their children good oral health practices from a very early age. Once young children get into the habit of taking good care of their teeth and gums, they'll continue those practices throughout their lives.
Personalized Service from a Lake Travis Area Dentist
Dr. Mannas greets every new patient with an oral exam and evaluation. He's careful to listen to his patients' concerns, and then he works with each person to determine the most effective and affordable treatment designed specifically to meet the individual needs of that patient.
Dr. Mannas has provided his Lakeway, TX patients with this kind of personalized service for over 25 years. But the service that Dr. Mannas provides goes above and beyond most other dentists. Rather than hiring a dental hygienist to professionally clean patients' teeth, Dr. Mannas performs these procedures himself! That's the kind of personalized, one-on-one service that you won't find with just any dentist.
Dr. Mannas: A Family Man and a Family Dentist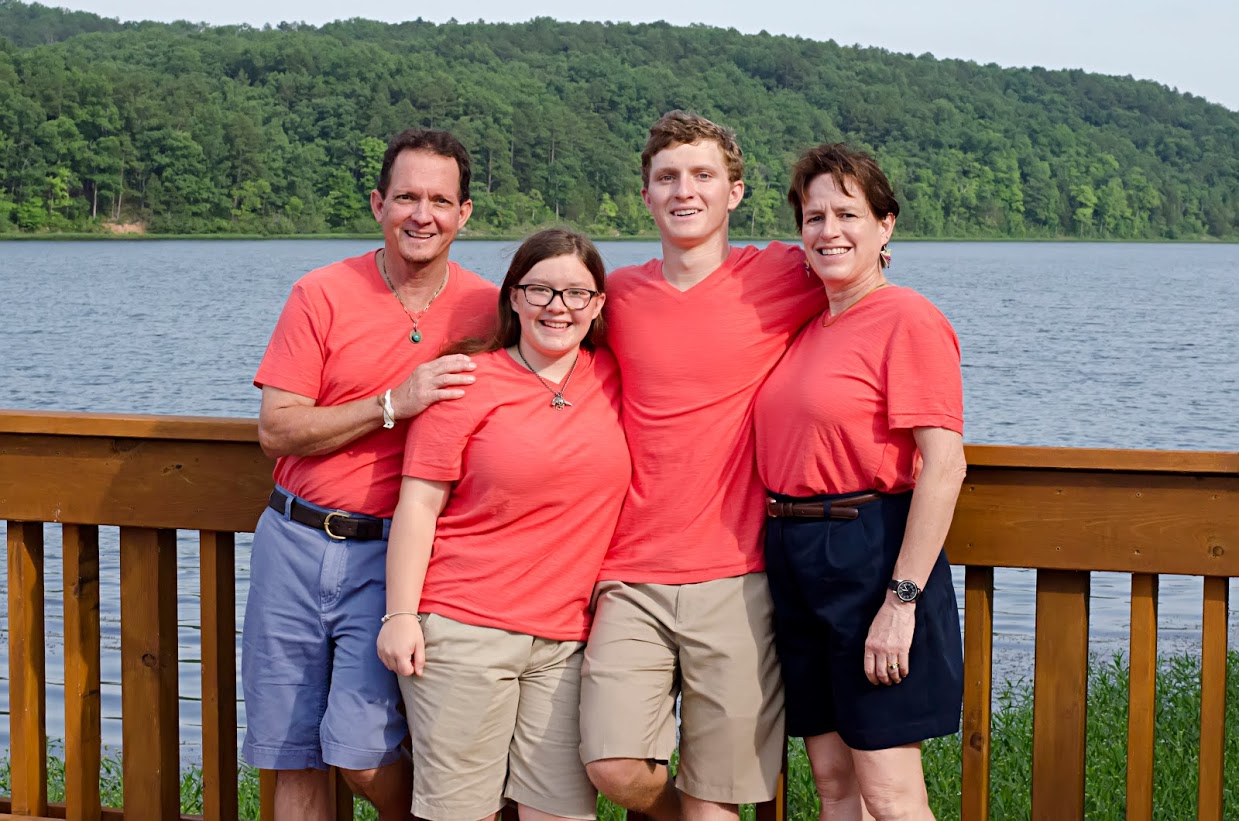 Dr. Mannas brings to his patients an impressive educational background, in addition to over 25 years of experience as a practicing dentist. He graduated in 1980 from the University of Texas at Austin with a B.A. in Zoology. He attended Baylor College of Dentistry in Dallas and received his Doctor of Dental Surgery (DDS) degree in 1984. He is a member of the American Dental Association, the Texas Dental Association, and the Capitol Area Dental Society.
In addition to being a family dentist, Dr. Mannas is a family man himself. He is married to Susan Dawson, a successful technology entrepreneur and president of the E3 Alliance, a regional non-profit educational collaborative. Their son Clark and daughter Adriene attend schools in the Lake Travis Independent School District.